Welcome to TRI-TRAINER.COM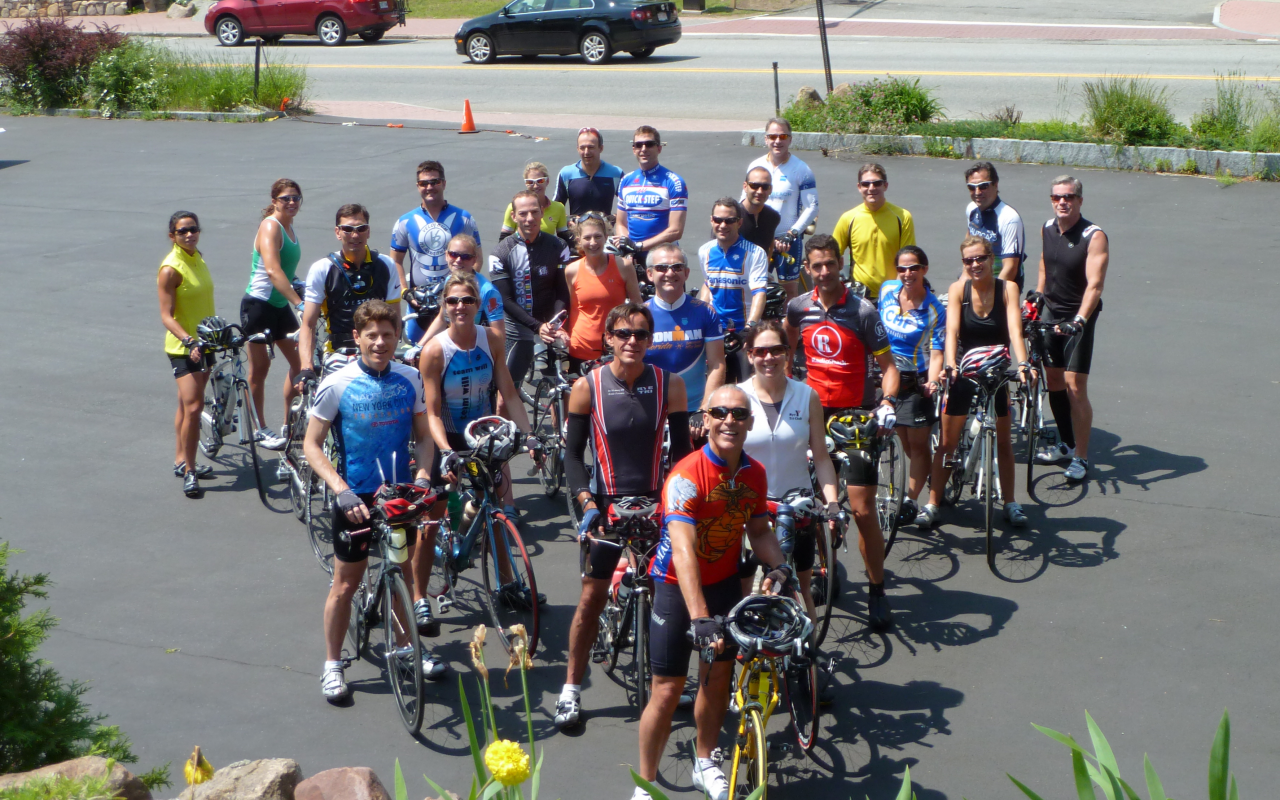 TRI-TRAINER.COM specializes in personalized training plans designed for all levels of athletes to fit in with your lifestyle and performance targets. Ray Kelly will partner with you as your coach and help you to finish your first Sprint Triathlon, up to the Ironman distance, or help you to qualify for National and World Championships.
USAT and USA Cycling Certified
Ray is a level 1 USAT Certified coach, is also certified by USA Cycling, and is level 2 ASCA and Training Peaks Certified. He has finished 15 Ironman distance races including Kona, California, Florida, Lake Placid, Brazil and Tahiti.
Through his own experience and access to the best coaching software available, he has helped athletes succeed in finishing their first Triathlon and qualifying for Kona.
One on One coaching in swimming, cycling and running can also be part of your program.
Your plan will be delivered daily to your laptop or mobile device and you will have full access to him by email and telephone.
Contact for a Free Consultation
If you would like Ray to be your Partner in developing your TRI LIFE contact him to see if he is the right coach for you.